Welcome to World Trends Marketplace
Featured products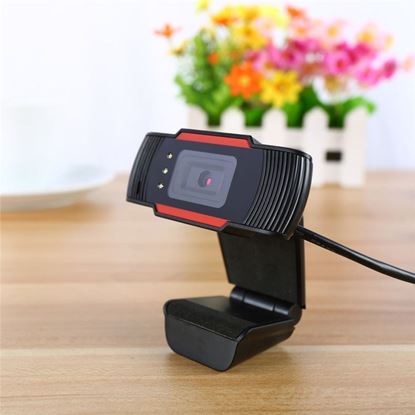 Mic HD Webcam 1080p USB Camera Video Recording Web Camera with Microphone for Video Conferencing, Recording, Live Streaming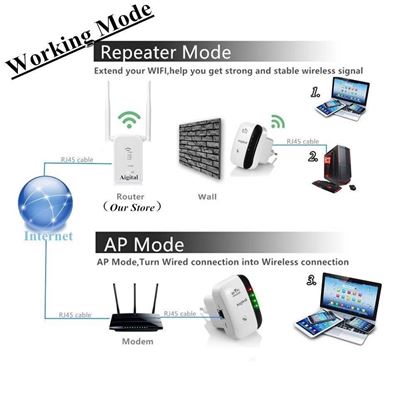 High power wireless Wifi network adapter 300Mbps WLAN Repeater WiFi Range Extender for 3g/4g multimode wireless router US Socket
Tiny:bit is a robotic car for the micro:bit education market. It is compact, easy to assemble, and easy to move in tight spaces. The Tiny:bit smart car is based on the micro:bit development board design and uses the online code programming of MakeCode Editor. Rich sensor applications allow Tiny:bit for easy interaction. The Tiny:bit smart car has a set of alligator clips on the rear that can be creative and expand.
News
Let's celebrate together our accomplishments as interplanetary calling.
World Trends Mart Marketplace is open now! We are very excited to offer our new range of products. We will be constantly adding more quality products please register on our site.